About Revel Garage Solutions
Enriching the Quality & Value a Garage Brings Is Our #1 Priority
At Revel Garage, we provide full-service garage solutions, regardless of size or scope, that meet our clients' specific needs and budgets. From high-quality garage cabinets to showroom-quality garage floor coatings, the Revel team designs, plans, and installs flooring and organizational systems with meticulous attention to detail and lifestyle requirements.
Eliminate the feelings of frustration, embarrassment, and stress you get from clutter and disorder! Revel has all you need to transform your space into the fully functional and organized garage of your dreams. Call (781) 509-0038 to get started today!
Your All-In-One Garage Experts
Our team is comprised of highly skilled technicians who have a collective passion and drive to be the industry leader in our space. We can offer a wide variety of products that we hand select to meet and exceed your expectations. We choose "best in class" manufacturers to partner with based on their selection of quality and reliable residential and commercial products and select only the best value products without the extreme markup you would typically see with a franchise. We can design and build a customized solution for your storage needs based on our product knowledge and design expertise. We install what we sell and can provide you with complete turnkey services from initial design through installation and clean-up.
Let Us Help You Transform Your Garage
We help homeowners unlock the full potential of their garage space by consistently delivering the highest quality flooring and organizational products and services to positively impact and enhance their home life. The process is simple. We provide a free in-home (or virtual) design consultation to understand your needs and budget and design a custom-fit solution for you typically within 24 hours.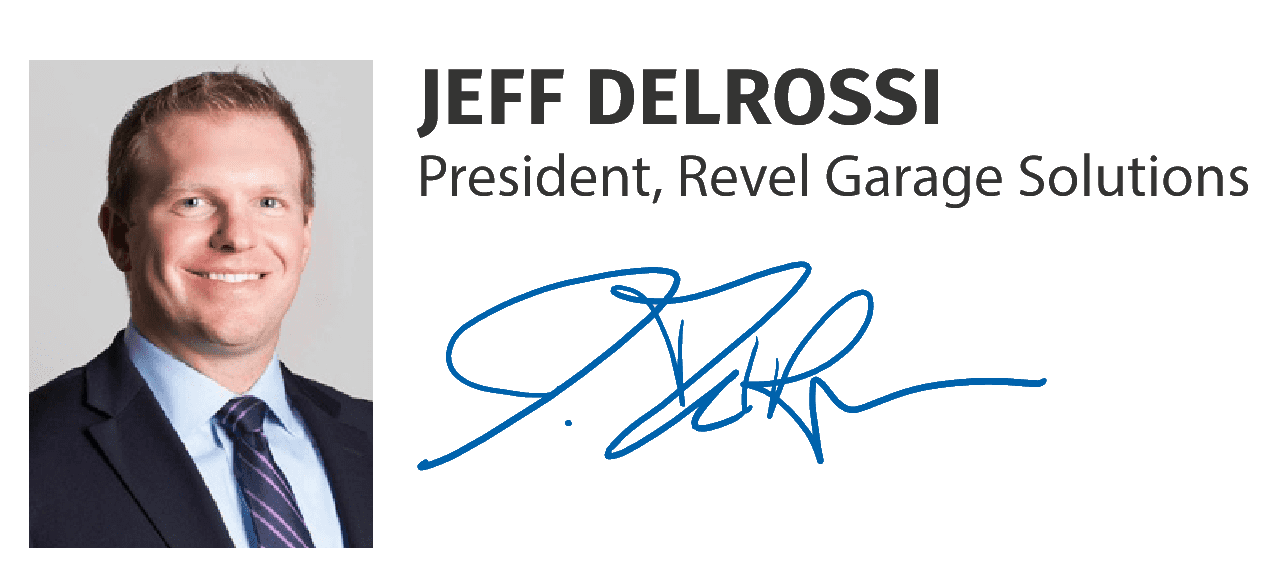 Learn About Our Consultation Process
Schedule your service appointment today by calling (781) 509-0038 or filling out our quick and easy contact form.